In House Services
Seeking Non-Destructive Testing Expertise Near Sun Valley, CA?
L.A. X-Ray is proud to be a FAA certified repair station (#UBGR190L) and NADCAP approved inspection facility that utilizes methods of the highest standard in our industry. Our dedication to inhouse innovation and testing quality uniquely positions our team to meet all the demands of the modern operating environment, as well as the changing needs of both commercial and government clients who are undergoing cost-saving initiatives. Our advanced equipment makes this company cornerstone possible, and we're constantly adapting our own methods to ensure the best possible service and the most reliable inspection results for our clients.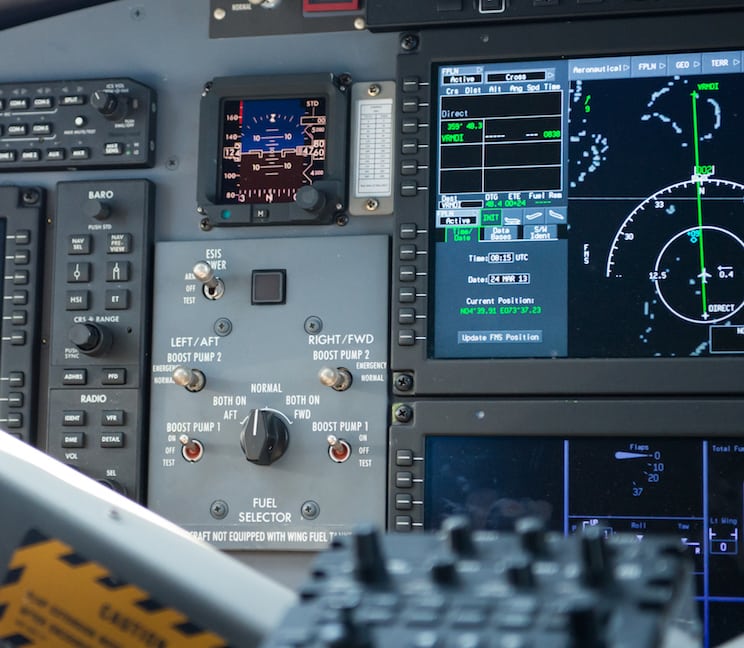 Expansive Expertise
We've been serving enterprises throughout Southern California, including Burbank, Camarillo, Ontario, Sun Valley, San Diego, Los Angeles, Santa Ana, Van Nuys, and beyond for years.
The in-house inspection and testing services you'll discover at L.A. X-Ray cover a broad portfolio of expertise, including several radiography methods, and expertise in parts and sections of aircraft and automobiles that fall under the detailed scrutiny of government entities.
Our standard in-house inspections cover:
Cabinets & Walk-In Booths
Have Questions?
If you have any questions regarding our in-house inspection and testing expertise, or if you're in need of immediate service, we invite you to contact us today!
818-504-6708