About Us
Searching for a Professional Non-Destructive Testing Facility Serving all of CA and beyond?
Originally established in 1971, L.A. X-Ray is committed to providing superior NDT inspection services to corporate, commercial, and government clients across a broad set of industries, including automotive, aeronautics, construction, and more. Utilizing state-of-the-art testing and inspection equipment, we strive to continuously improve our processes to provide the highest level of satisfaction to our clients for all their non-destructive radiography needs. At L.A. X-Ray, we've built our reputation on superior customer service and we stand behind the accuracy of all our testing and inspection results, whether we're providing onsite support or in-house troubleshooting.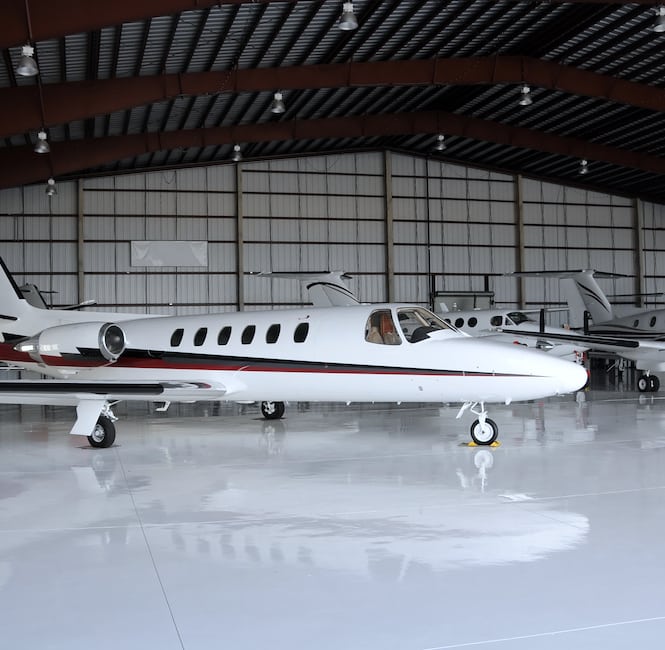 Why Choose Us?
L.A. X-Ray is your top choice for advanced examination because of our commitment to superior and innovative technology.
Our professionally trained inspection and testing teams utilize the most proven and precise tools and equipment in radiography, ultrasonic, eddy current testing, and more. Regardless of project size or scope, L.A. X-Ray can deliver the results your industry demands more efficiently than the competition. We've also got extensive experience in a wide variety of products, so we have the capability to provide a custom inspection or modify our services to meet your exact needs.
Have Questions?
If you have any questions regarding our organization or our commitment to inspection accuracy, we invite you to contact us today!
818-504-6708